Bel Air – Spanish Hacienda
A circa 1930s Spanish Revival house with a history of famous owners, this residence has been reinvented by the current occupants over the past fifteen years. Originally designed with Monterey Colonial and 1920s Spanish revival pieces, the furnishings now present a more updated palette mixed with vintage elements and antiques.
Photos by Trevor Tondro unless noted.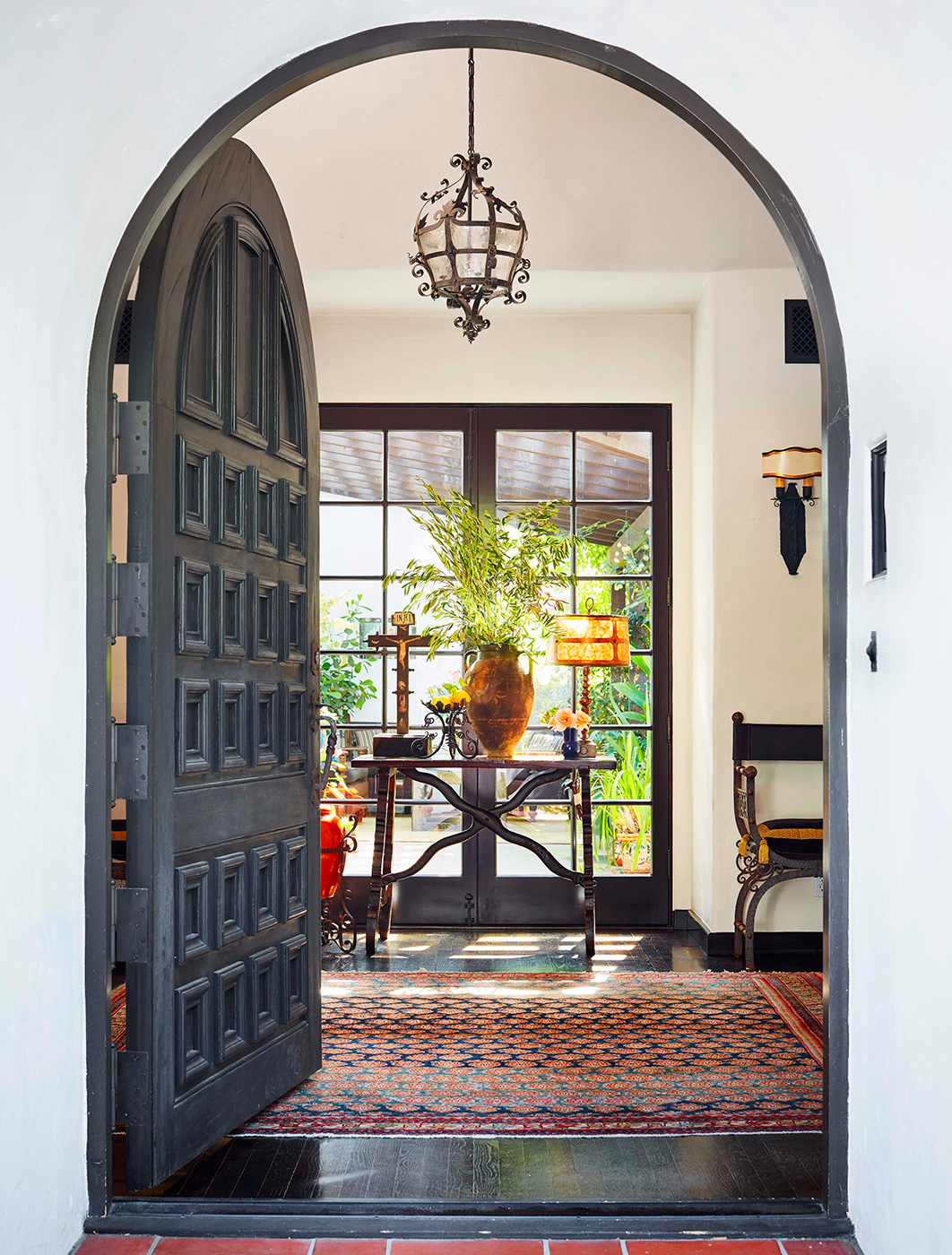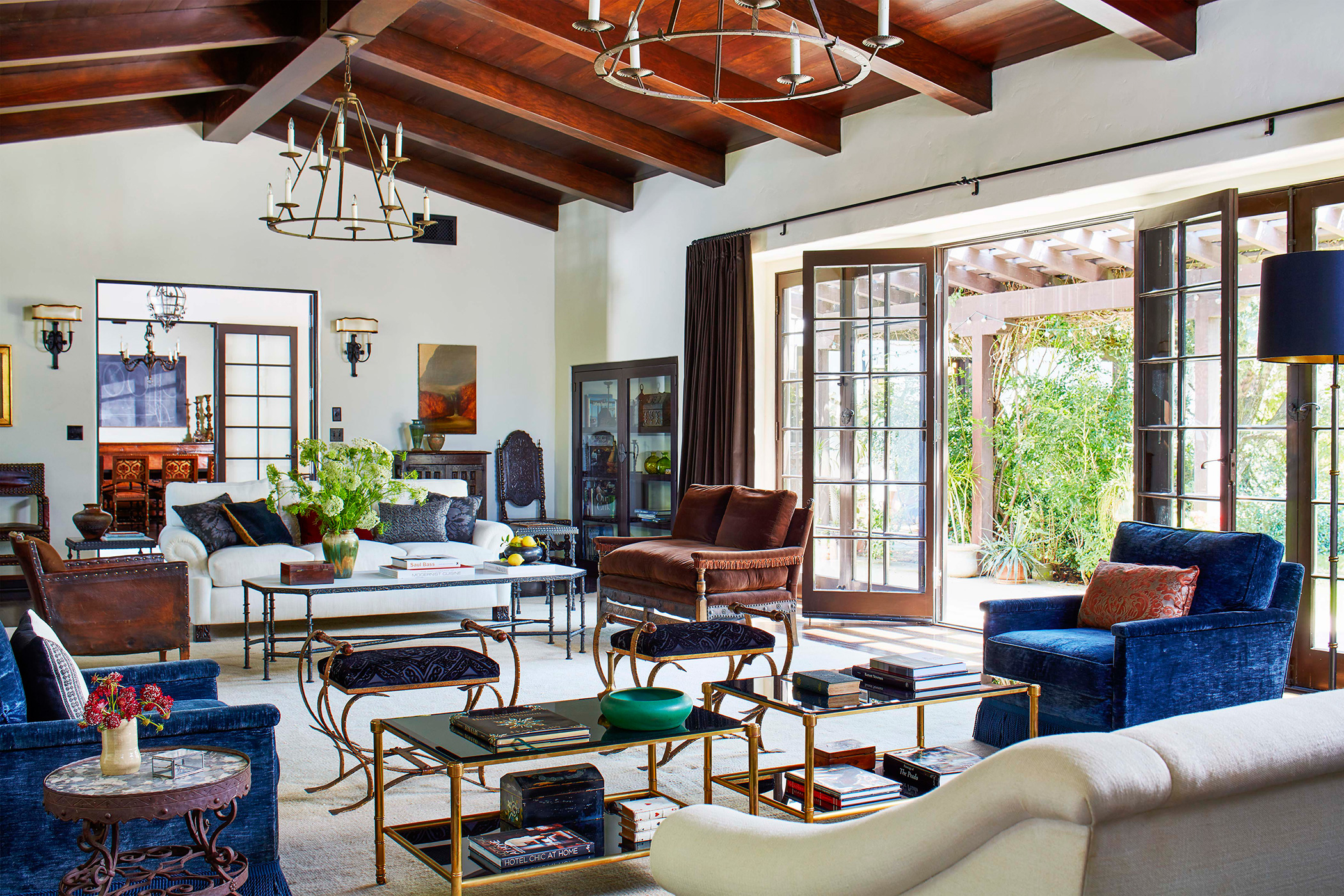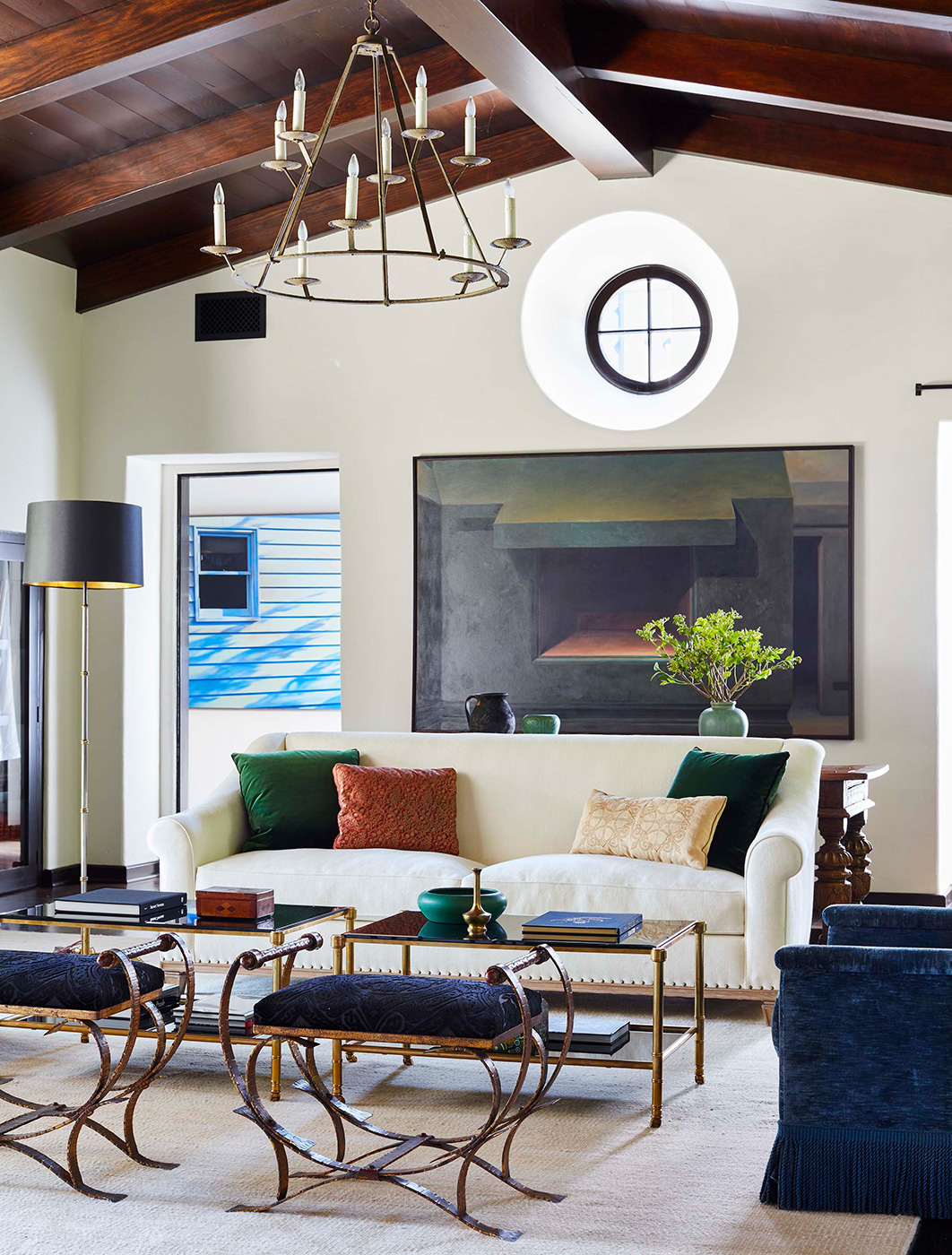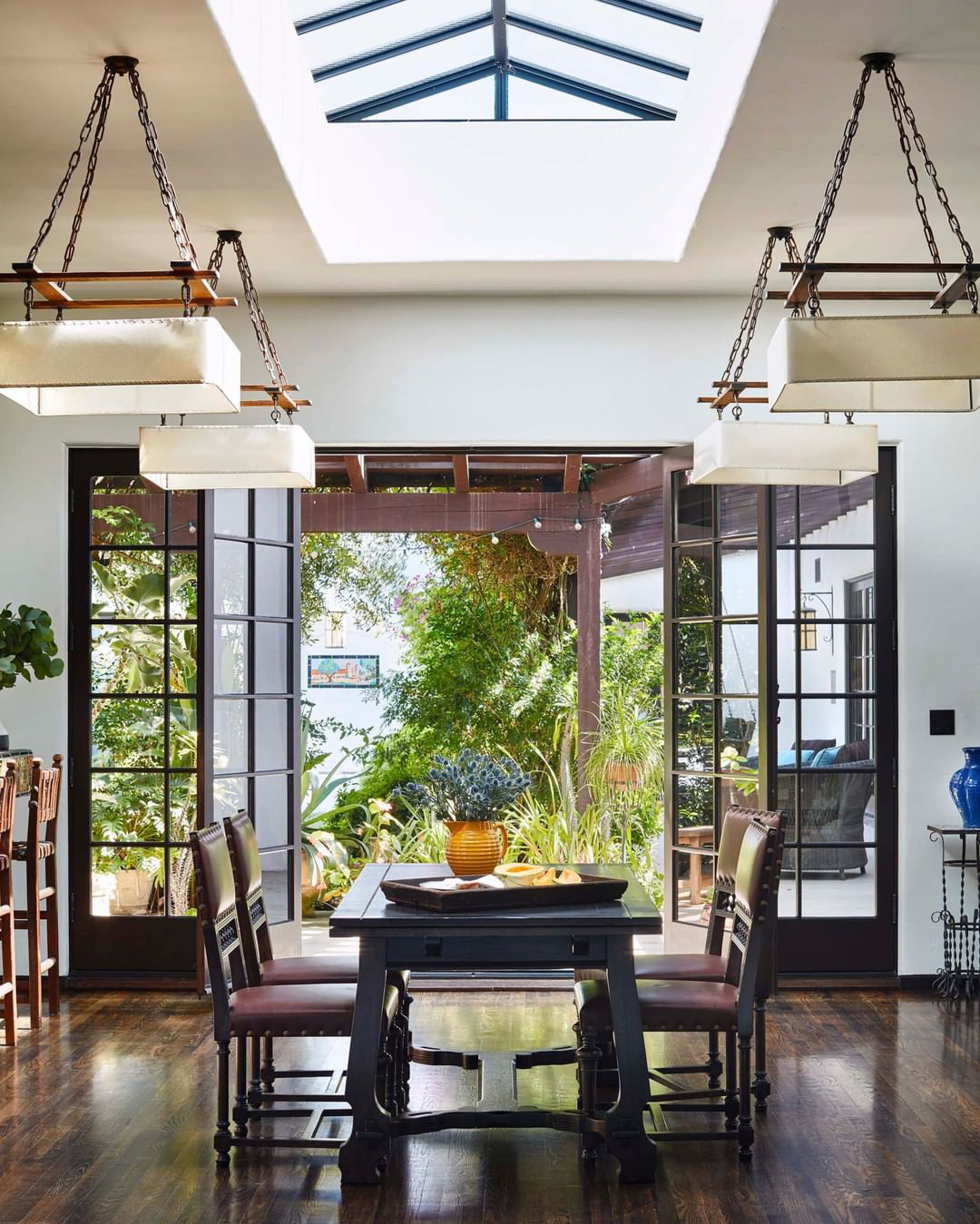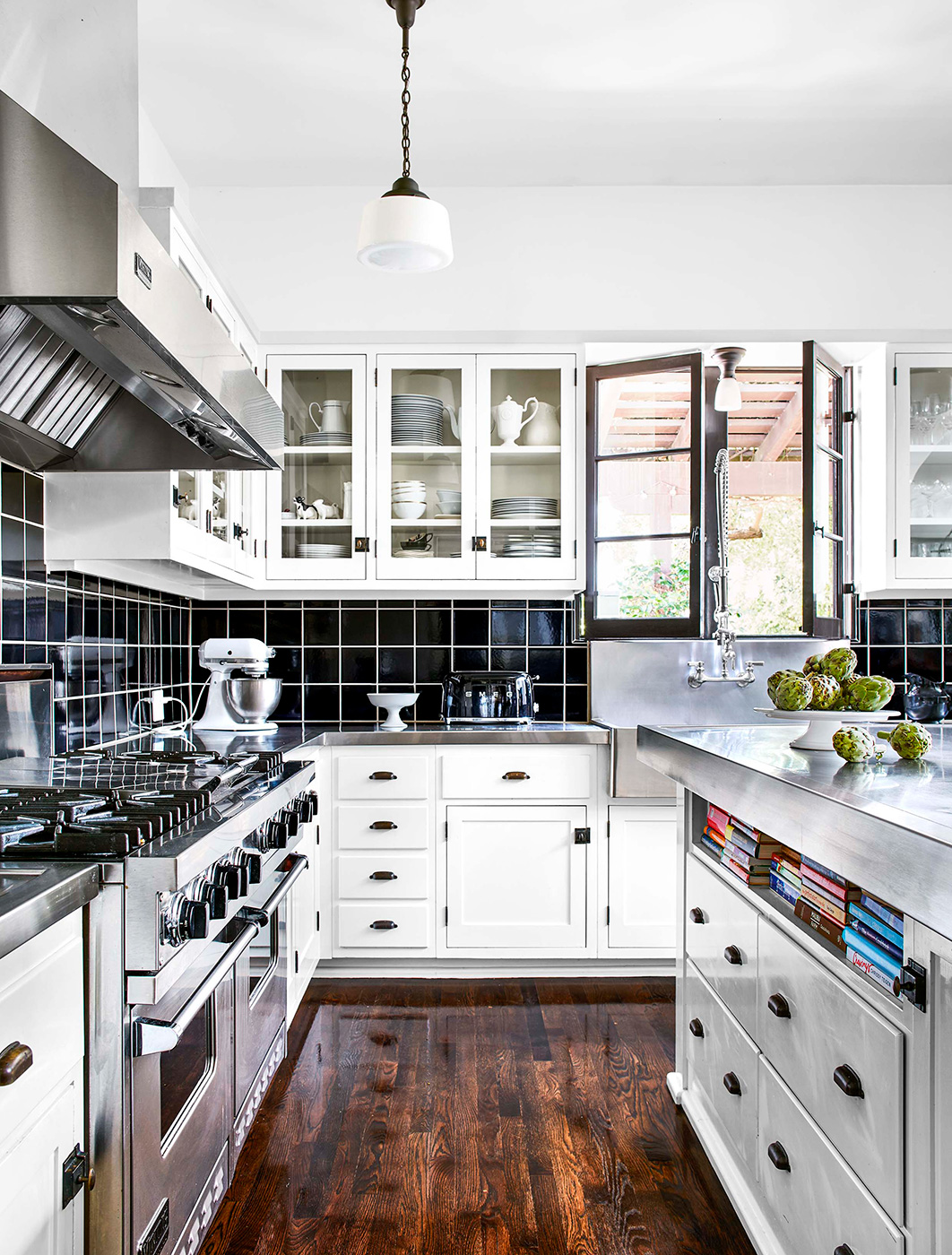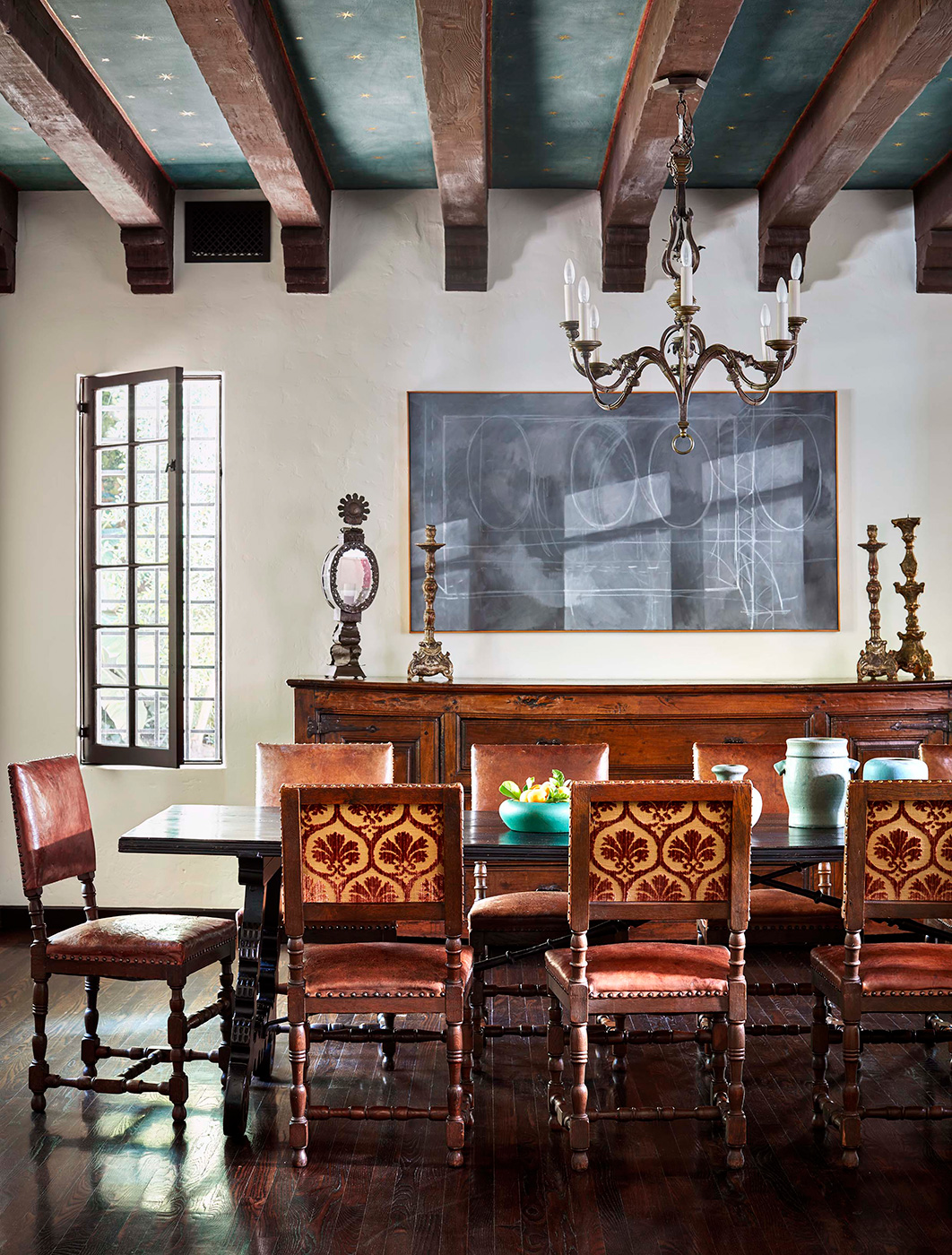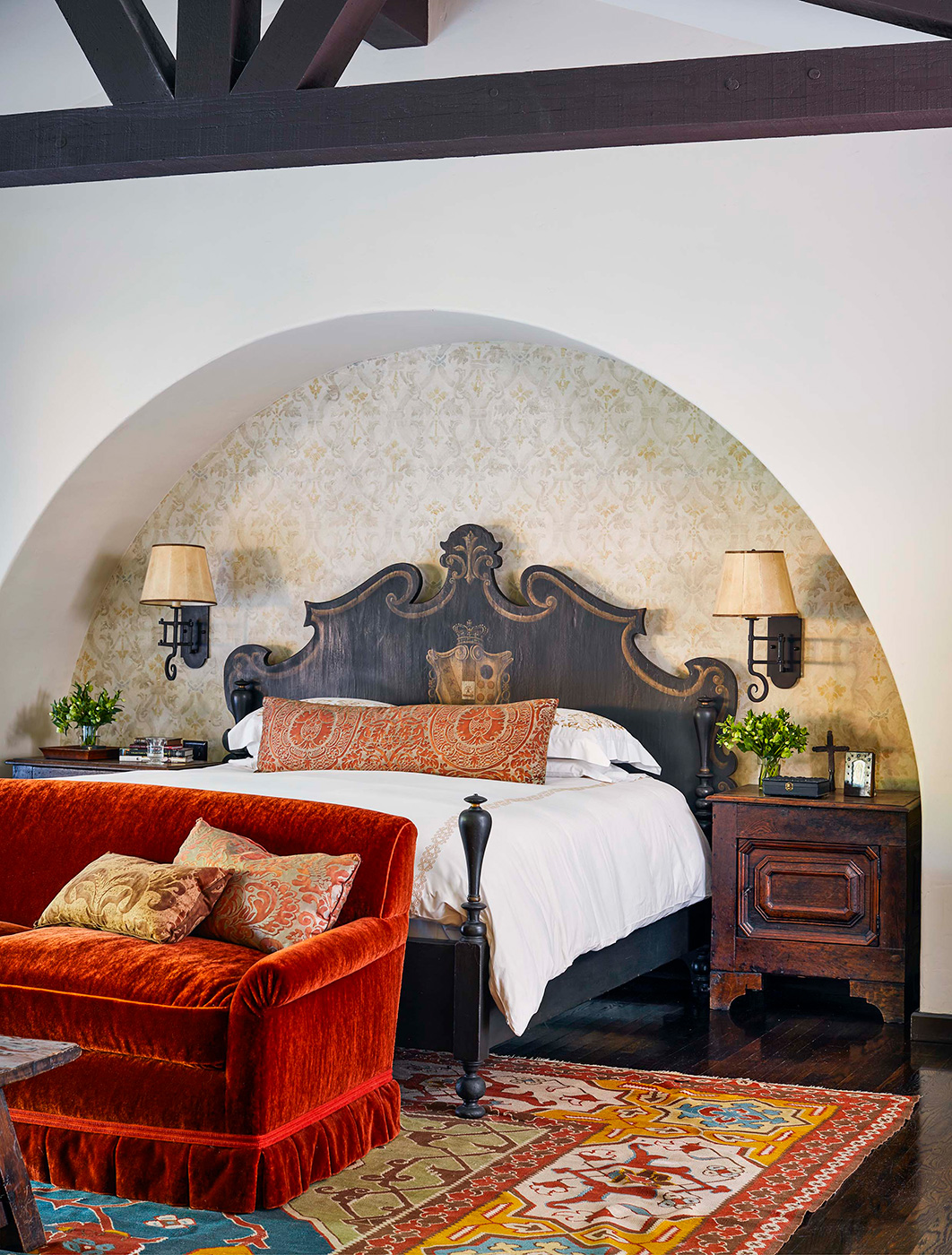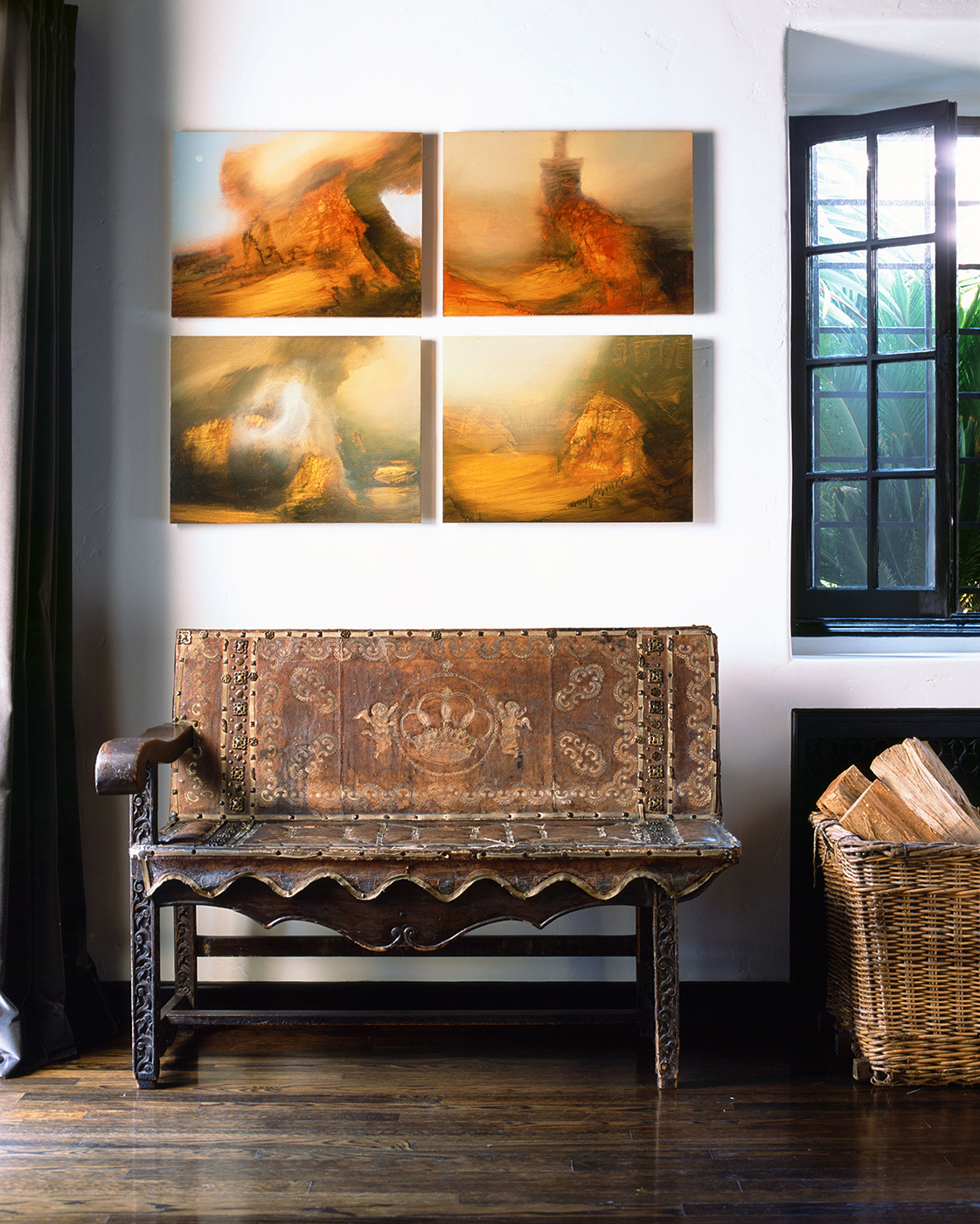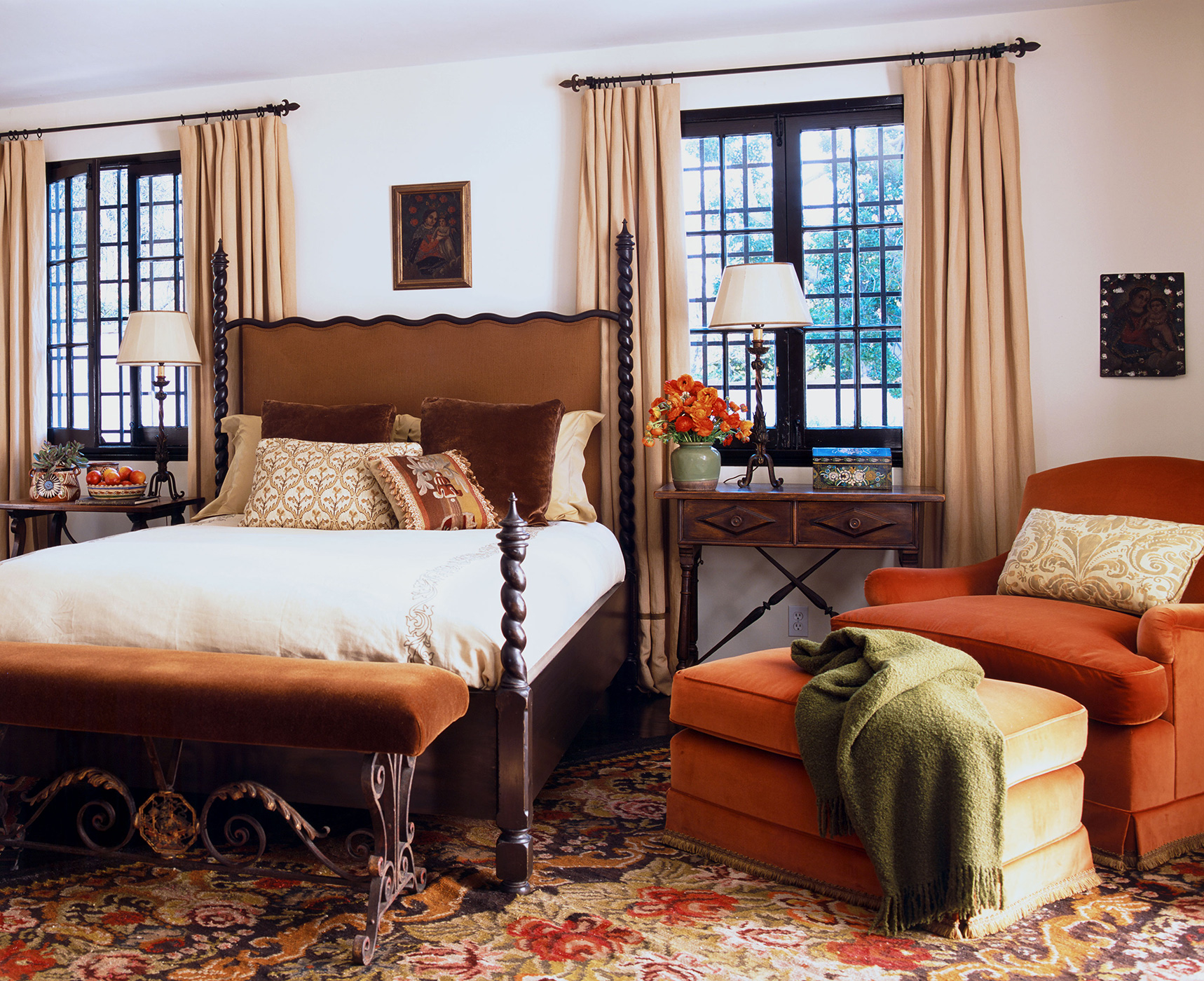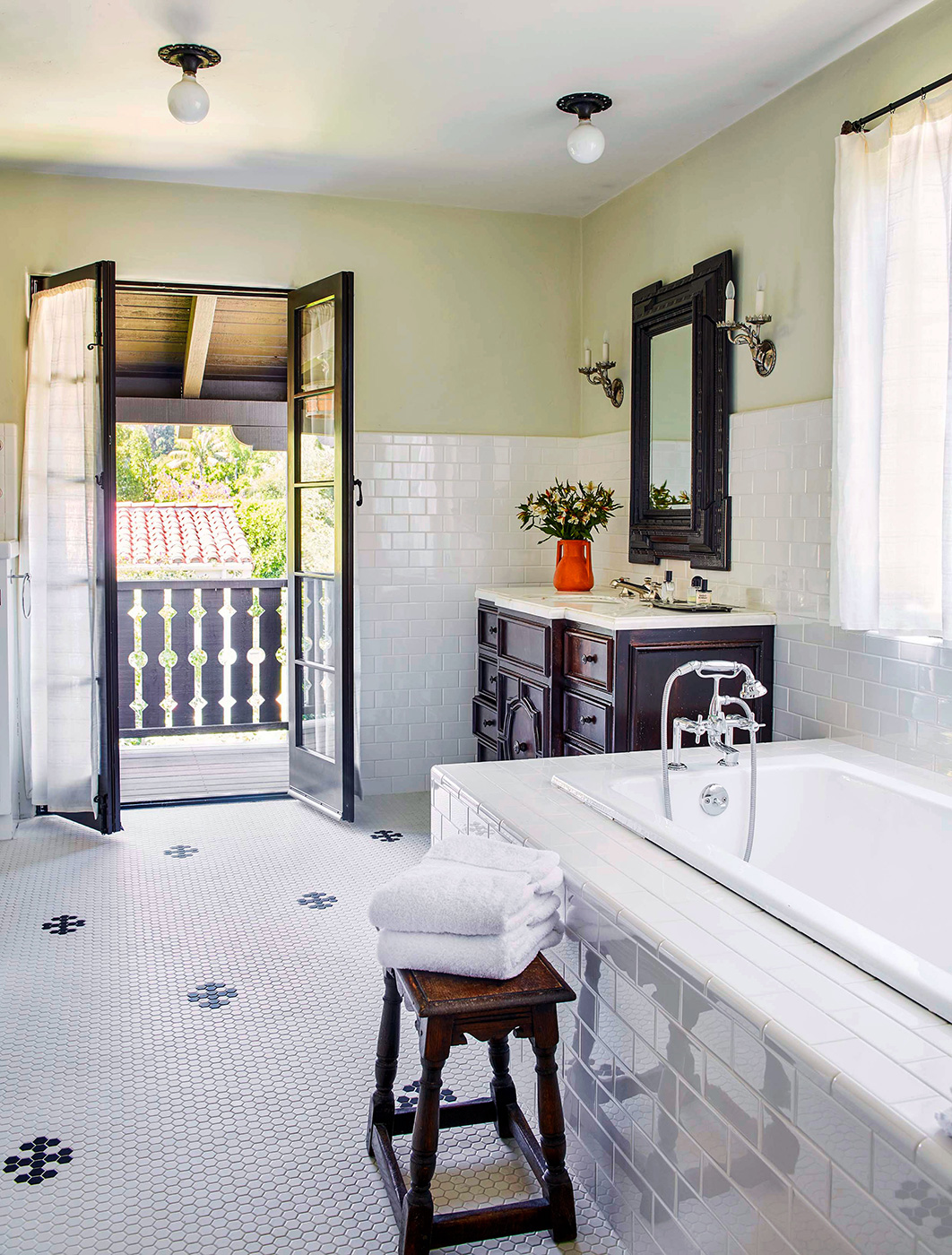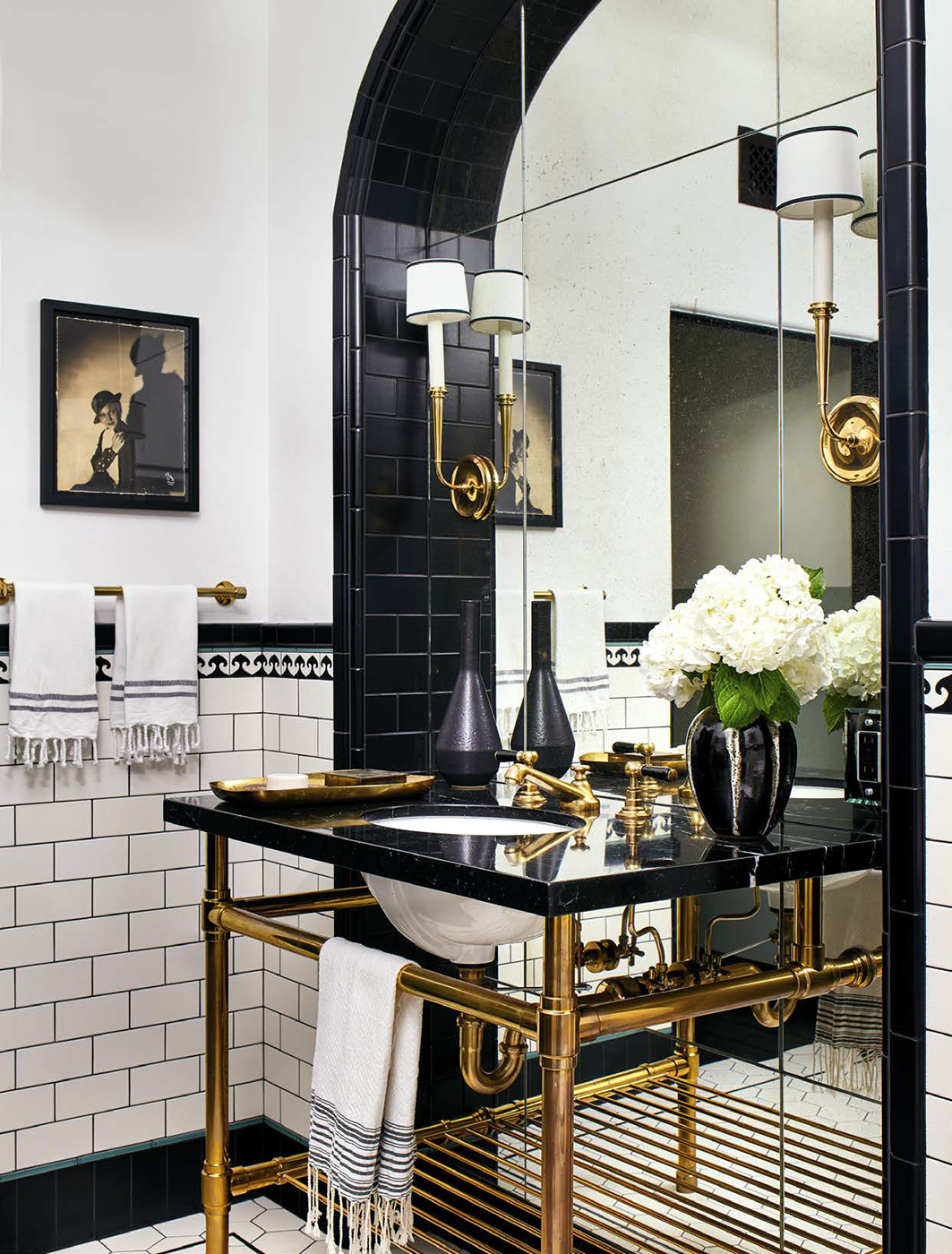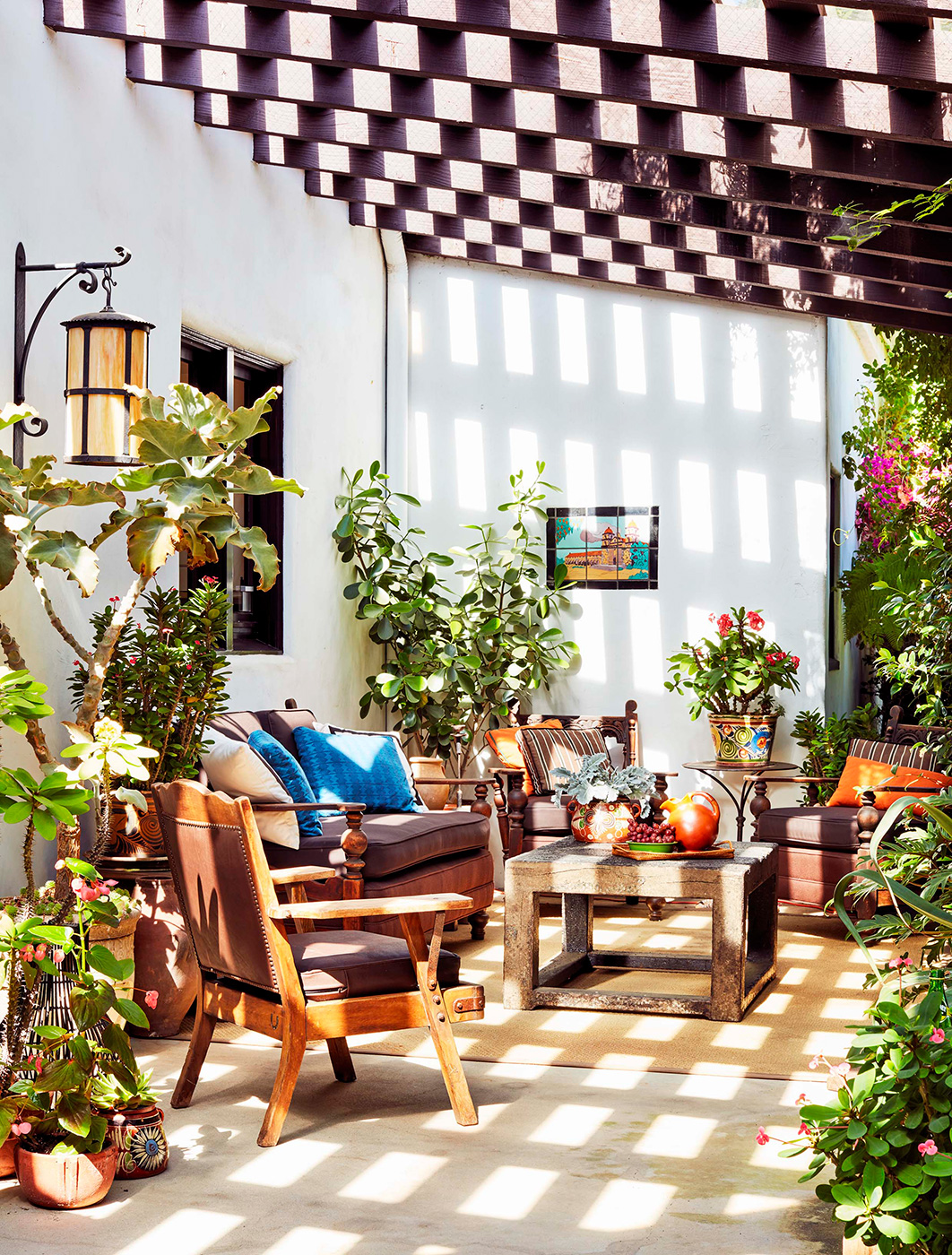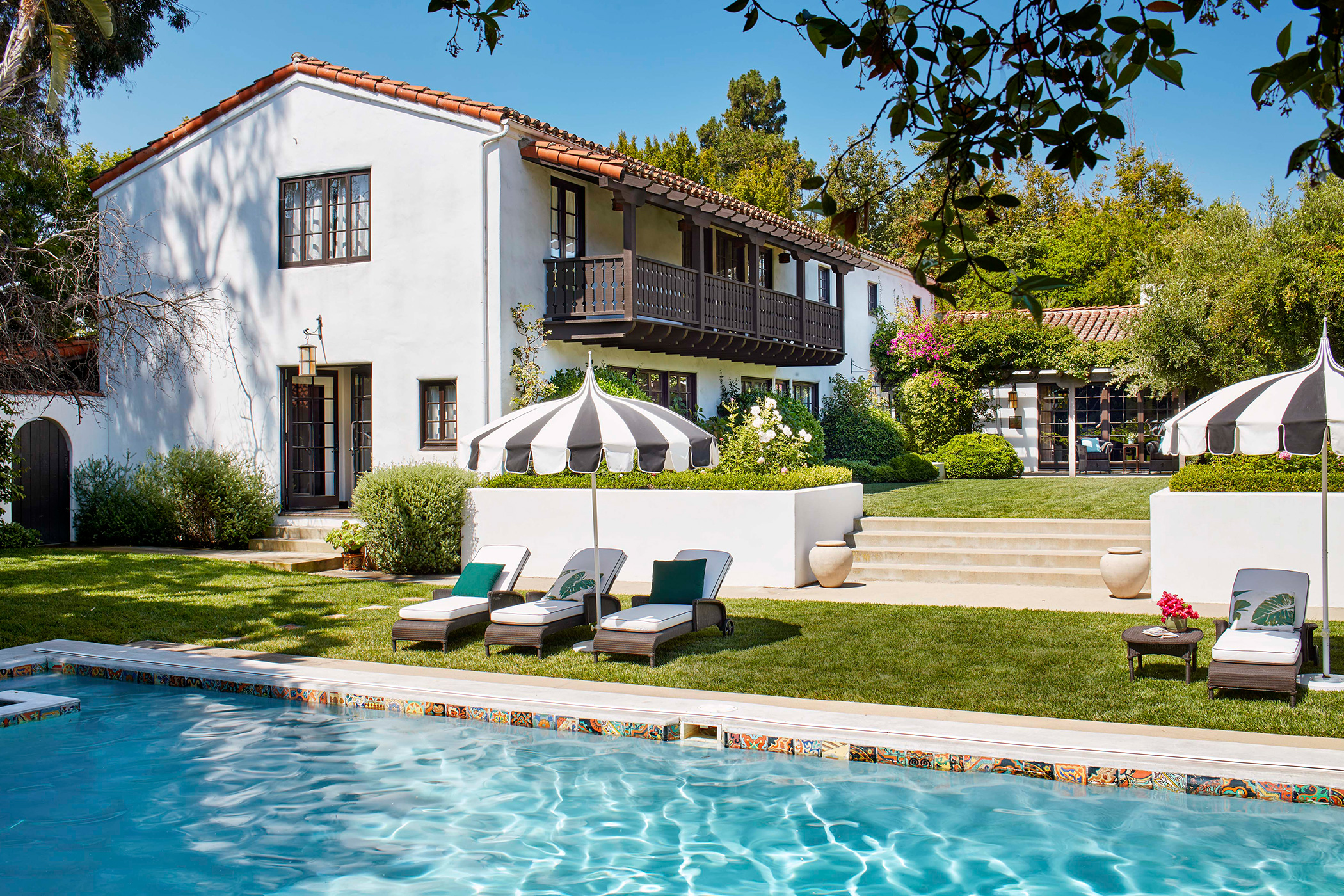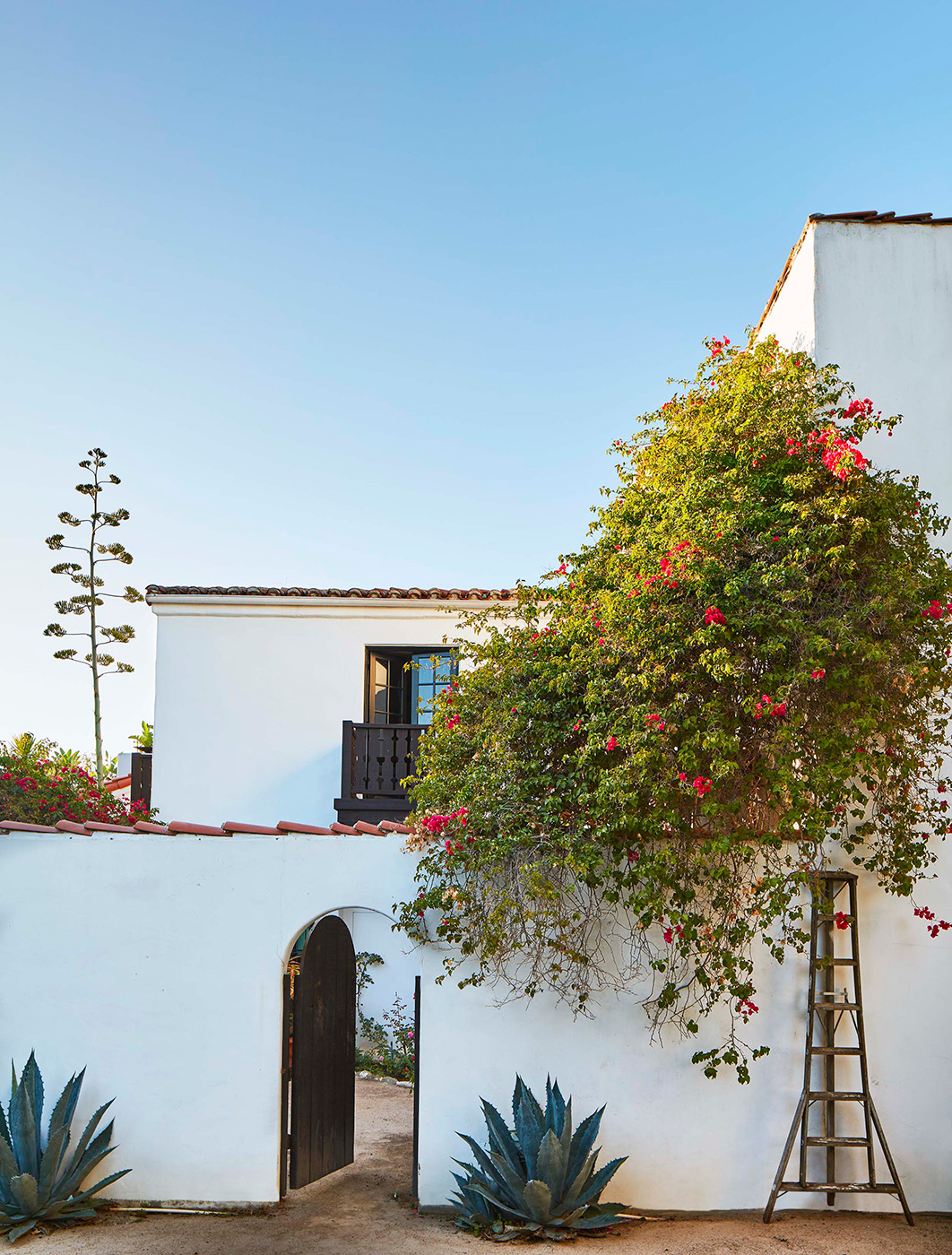 Screening Room Powder Bath